Adding a Product in Seller Central
LECTURE NOTES:
Creating A Product Listing
Once you are inside Seller Central:

Add Your Product First:
Top Left: Go to Inventory -> Add a Product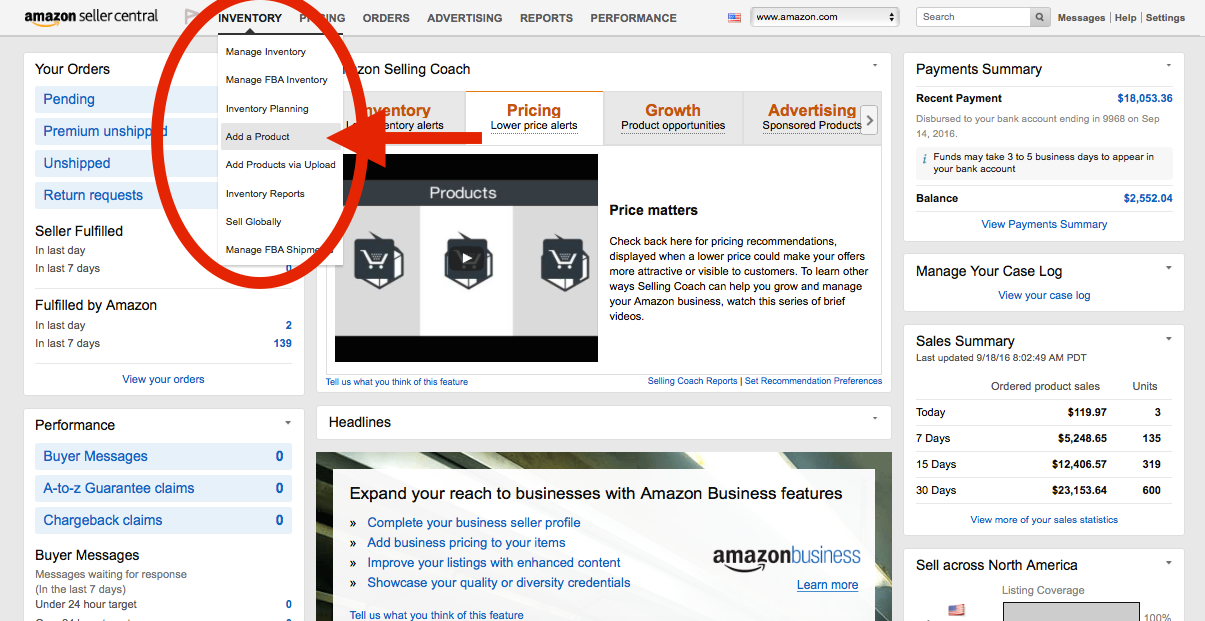 Fill in required info, name, price, etc.

Use a basic name for now - (e.g. Lumiii Light Up Selfie Case for iPhone 7) This title will appear on your FBA barcode sticker, so just make sure it's relevant - we will perfect the title later.
You can't save the product until you enter a EAN/UPC barcode

Use speedybarcodes.com to buy a $5 barcode - they will email you your new EAN # in 5 mins.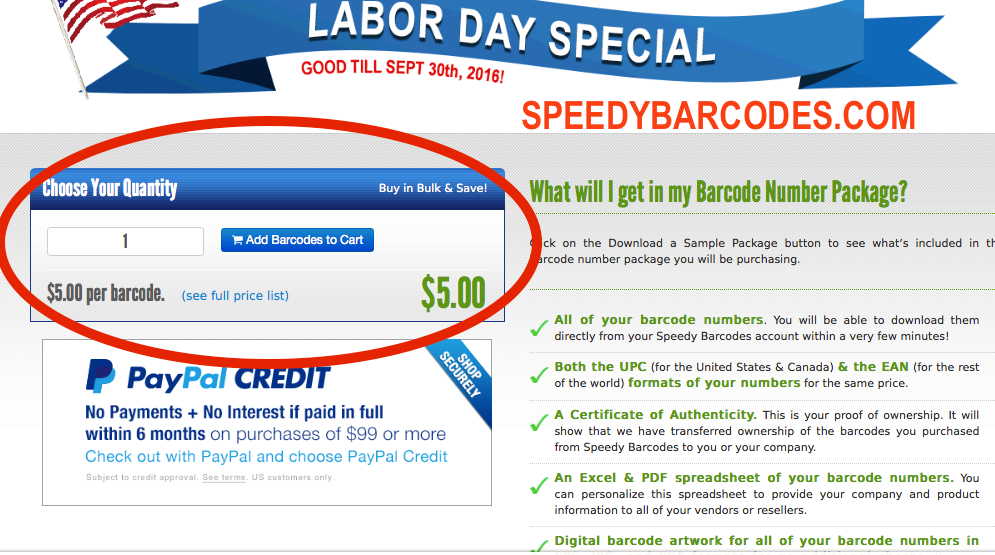 Enter the EAN # that comes with your barcode.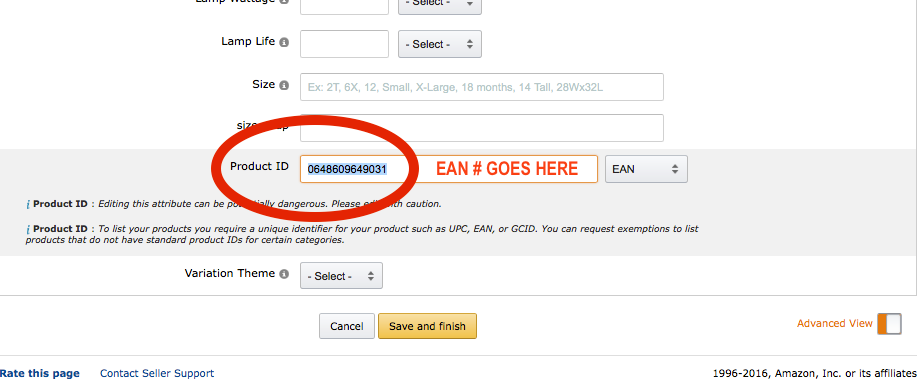 Click Save and Finish. That's good for now.